1. From your Hub begin by heading to the menu icon in the bottom-right of the app and selecting Contacts.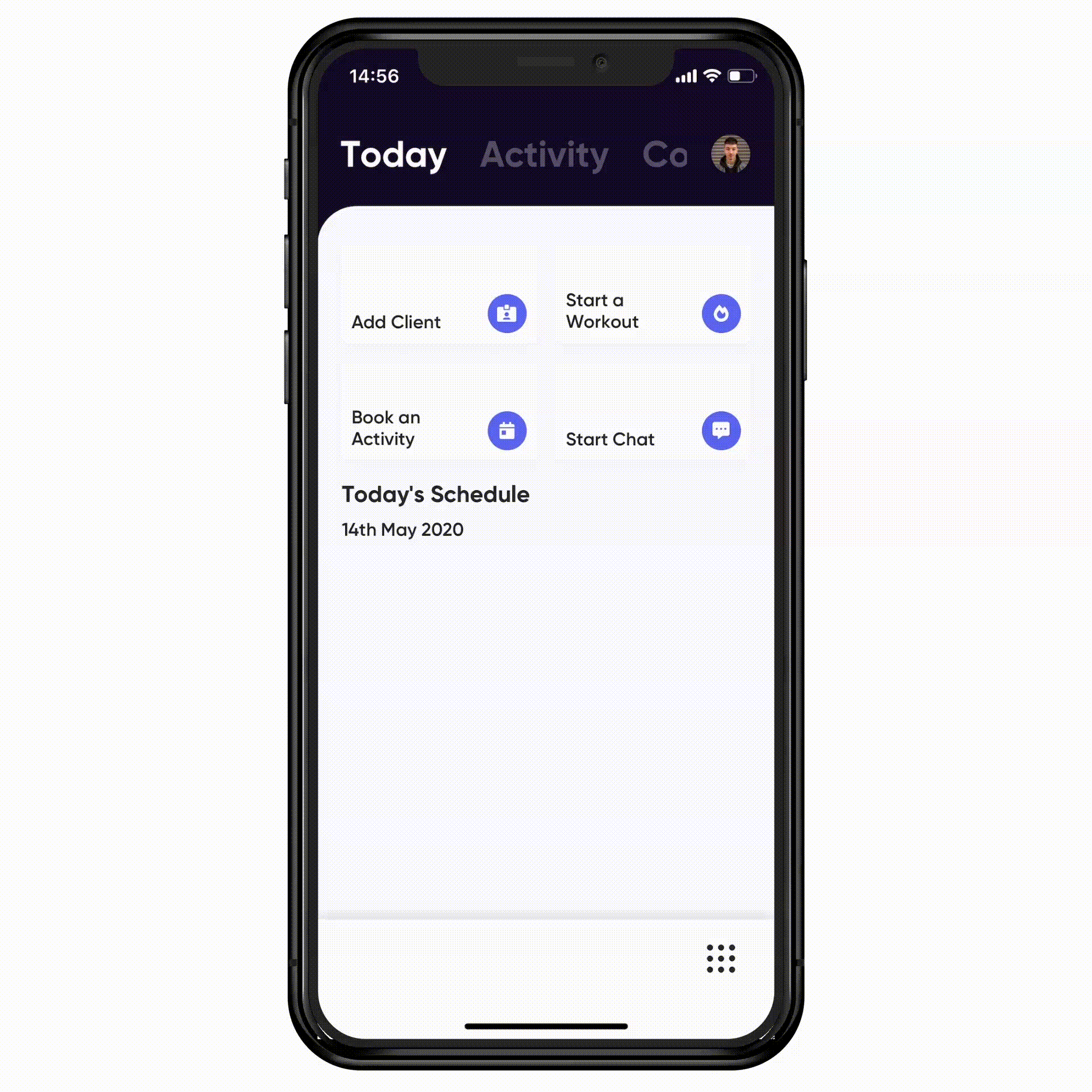 2. Select the contact you wish to gift/deduct credits to. From the client profile, select Credits.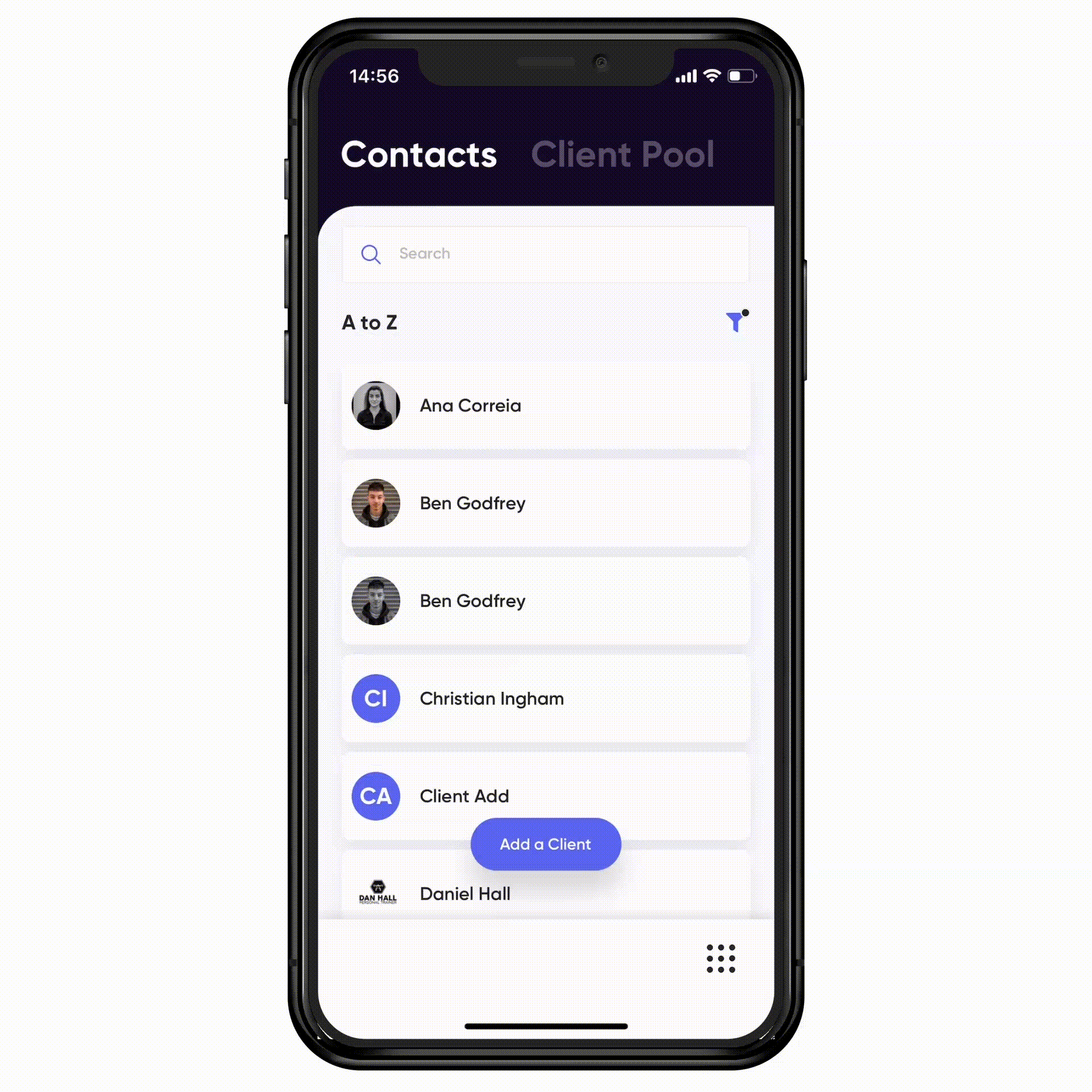 3. To Gift credits, select Gift from the two options, then enter the amount you wish to gift to the client and finally Gift Credits.
4. To Deduct, simply select Deduct, enter the amount you wish to remove and then select Deduct Credits.