From your 'My Hub' page (please see below)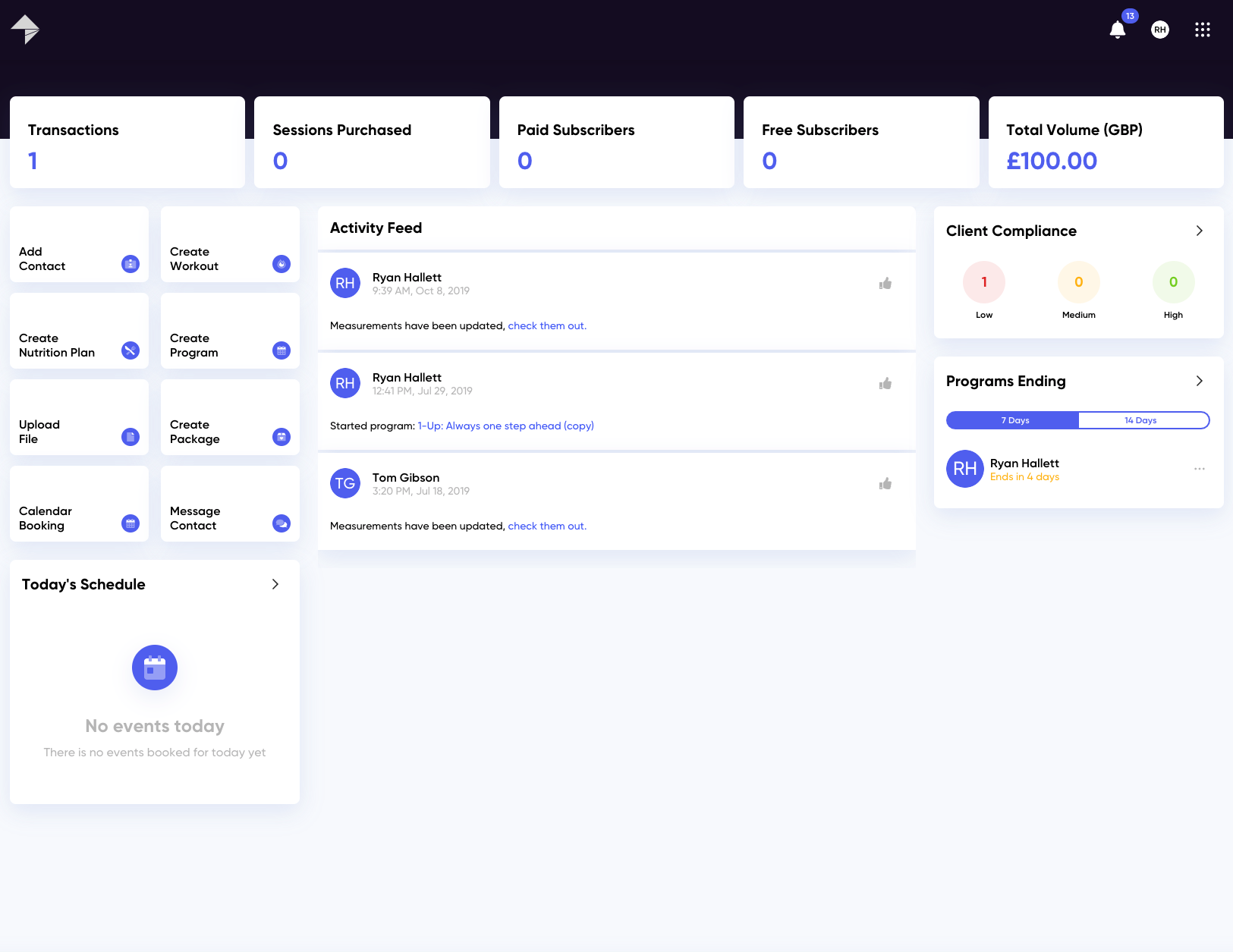 On the left hand side of your account, you will see the side menu in which you can select 'Nutrition'.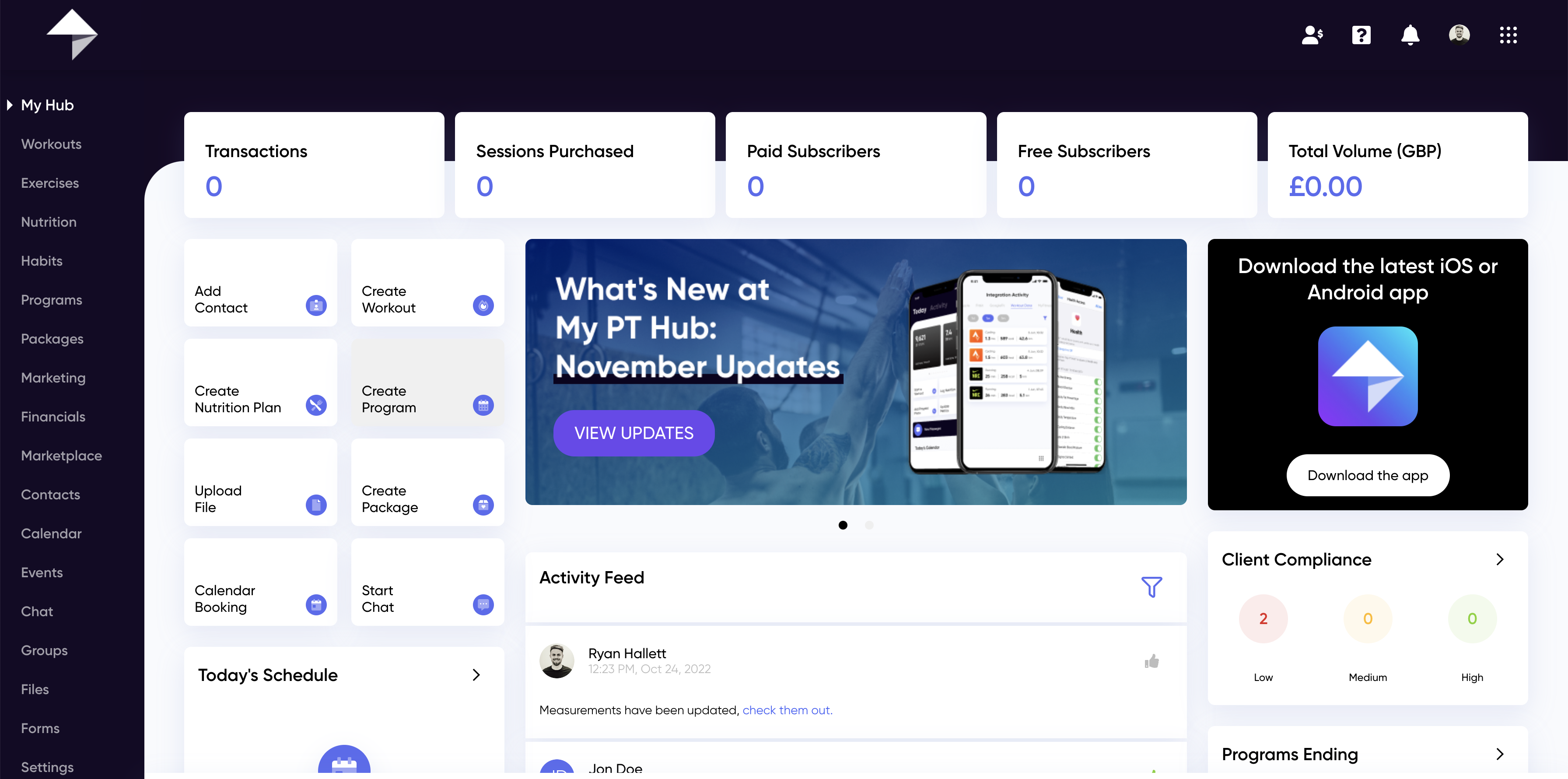 You will then see a list of all nutrition plans you have created and added.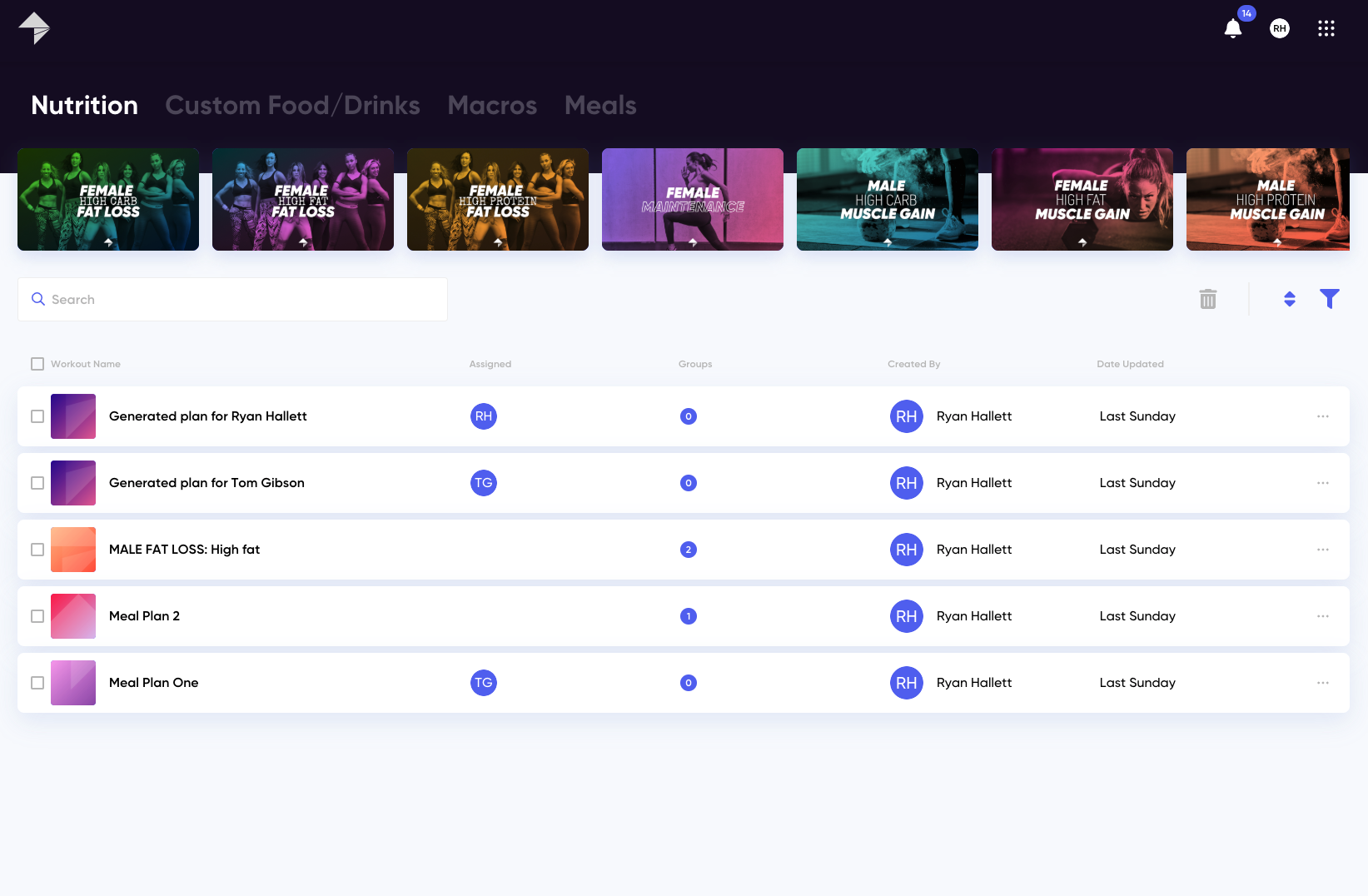 If you click the 3 horizontal grey dots to the right of any nutrition plan you will be able to 'View', 'Edit' and 'Delete' it.