From your 'My Hub' page (please see below)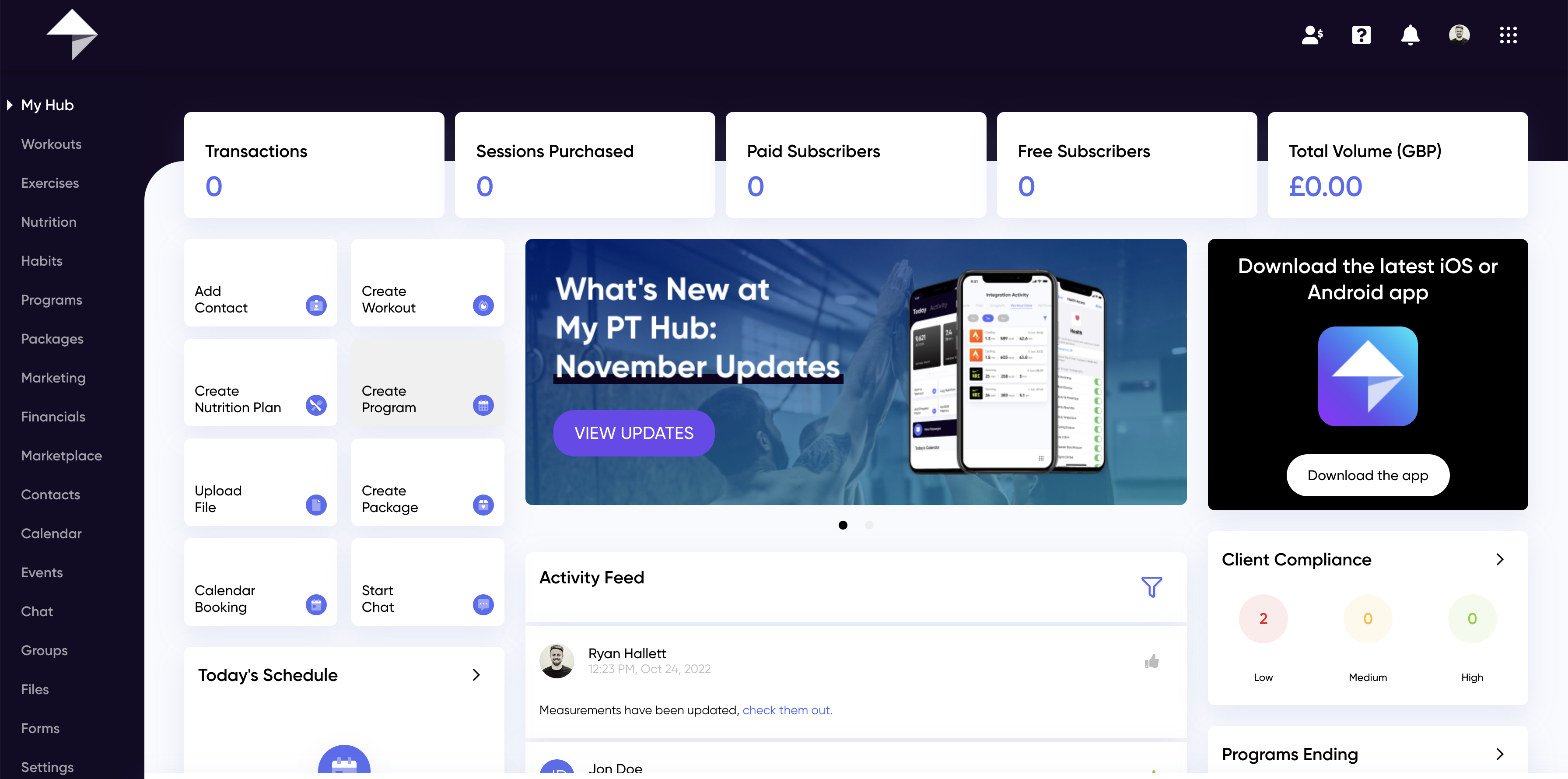 On the left hand side of your account, you will see the side menu in which you can select 'Workouts'.
This will show you any workouts you have created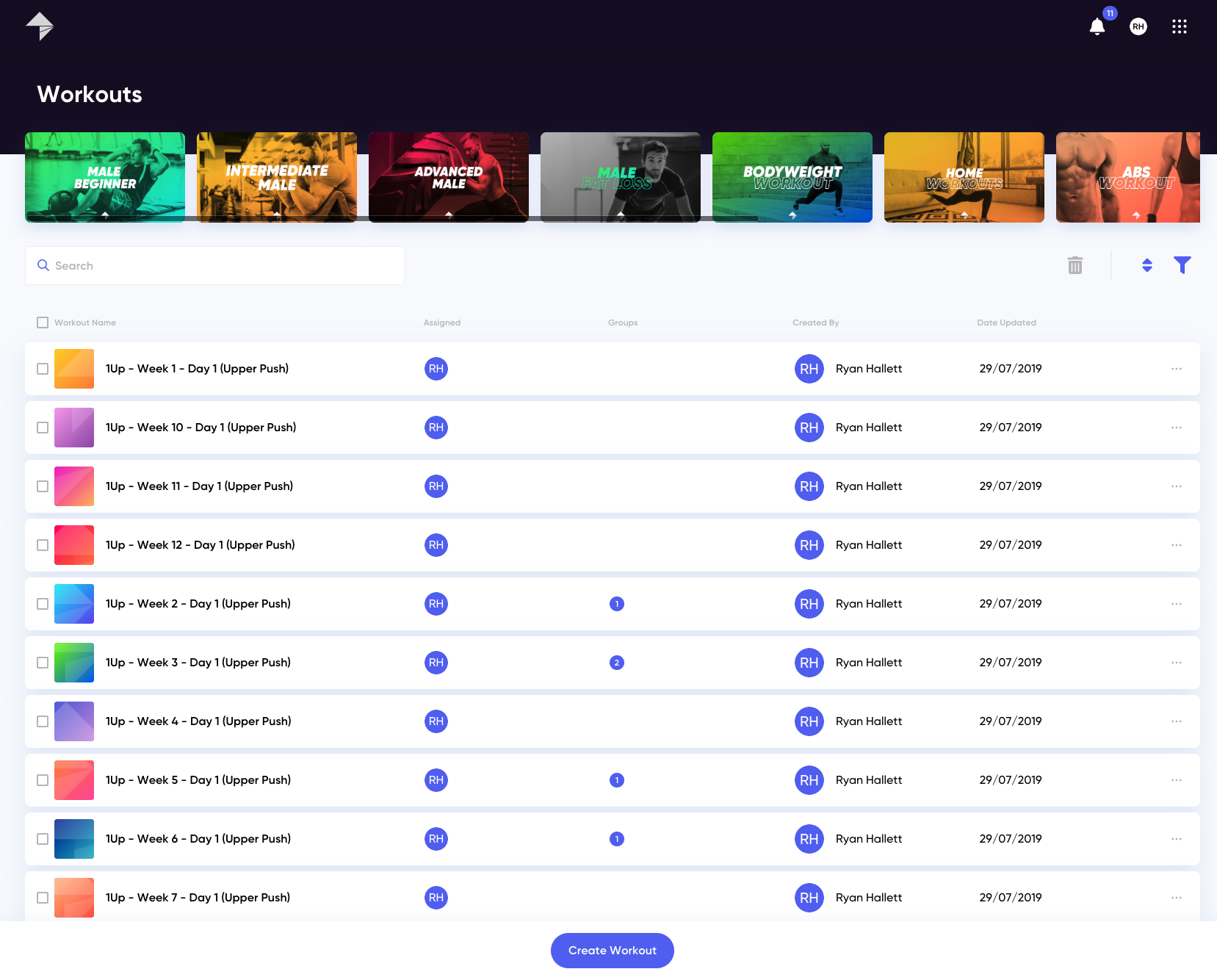 And by clicking the 3 horizontal grey dots next to any workout you will have the option to view it as well as 'Assign and Unassign' it to any of your clients.
You can simply select the tickbox to assign the workout to that client or unselect it to un-assign it then hit 'Save'.