From your 'My Hub' page (please see below)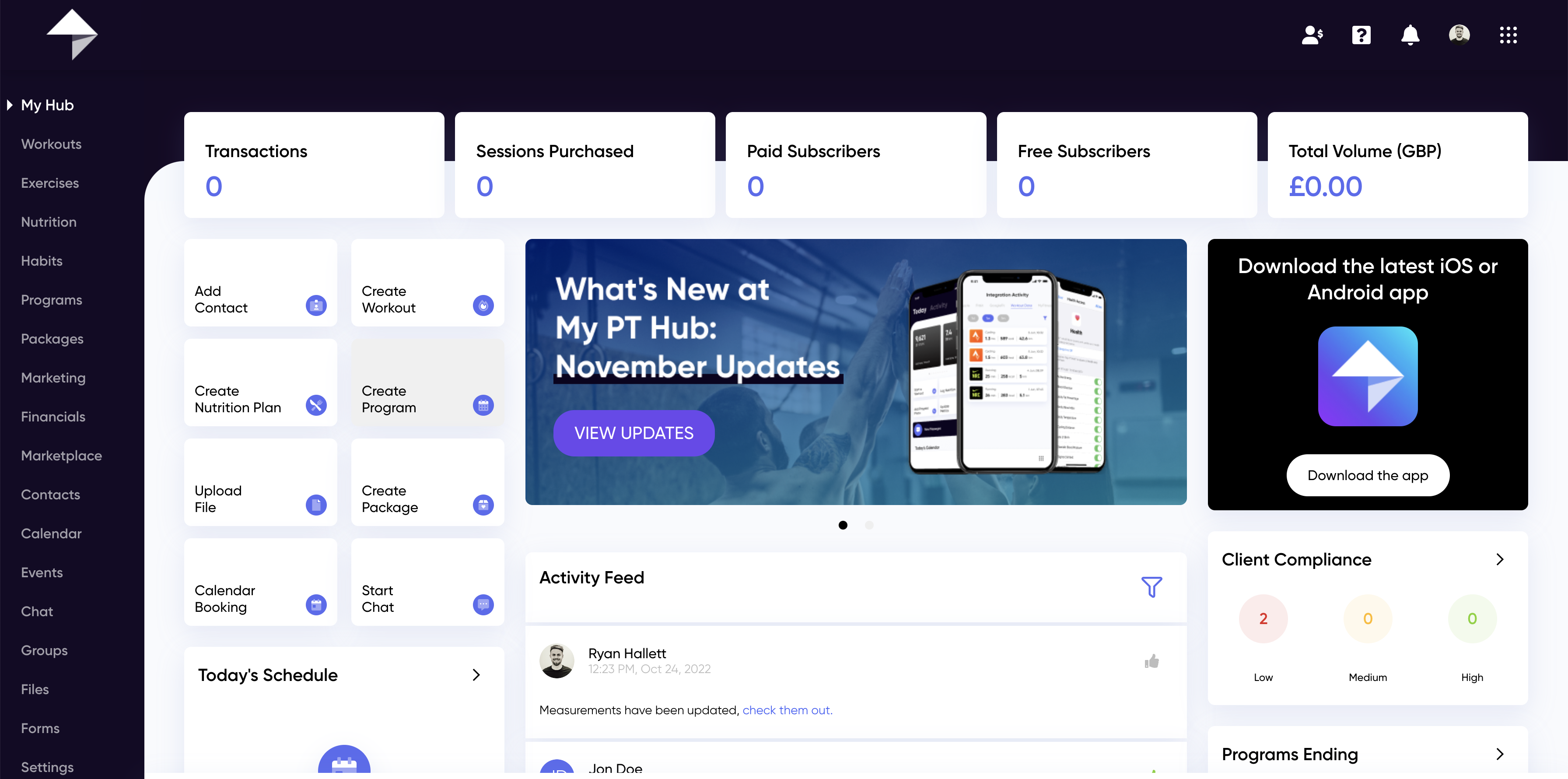 On the left hand side of your account, you will see the side menu in which you can select 'Settings'.
Under 'My Details' on the left-hand side...
You will be able to view and edit your 'Goals' and 'Interests' at the bottom of that page.

Simply hit the 'Update Details' button to save.