1. Begin by opening up the message you wish to mute and select the Cog icon in the top-right.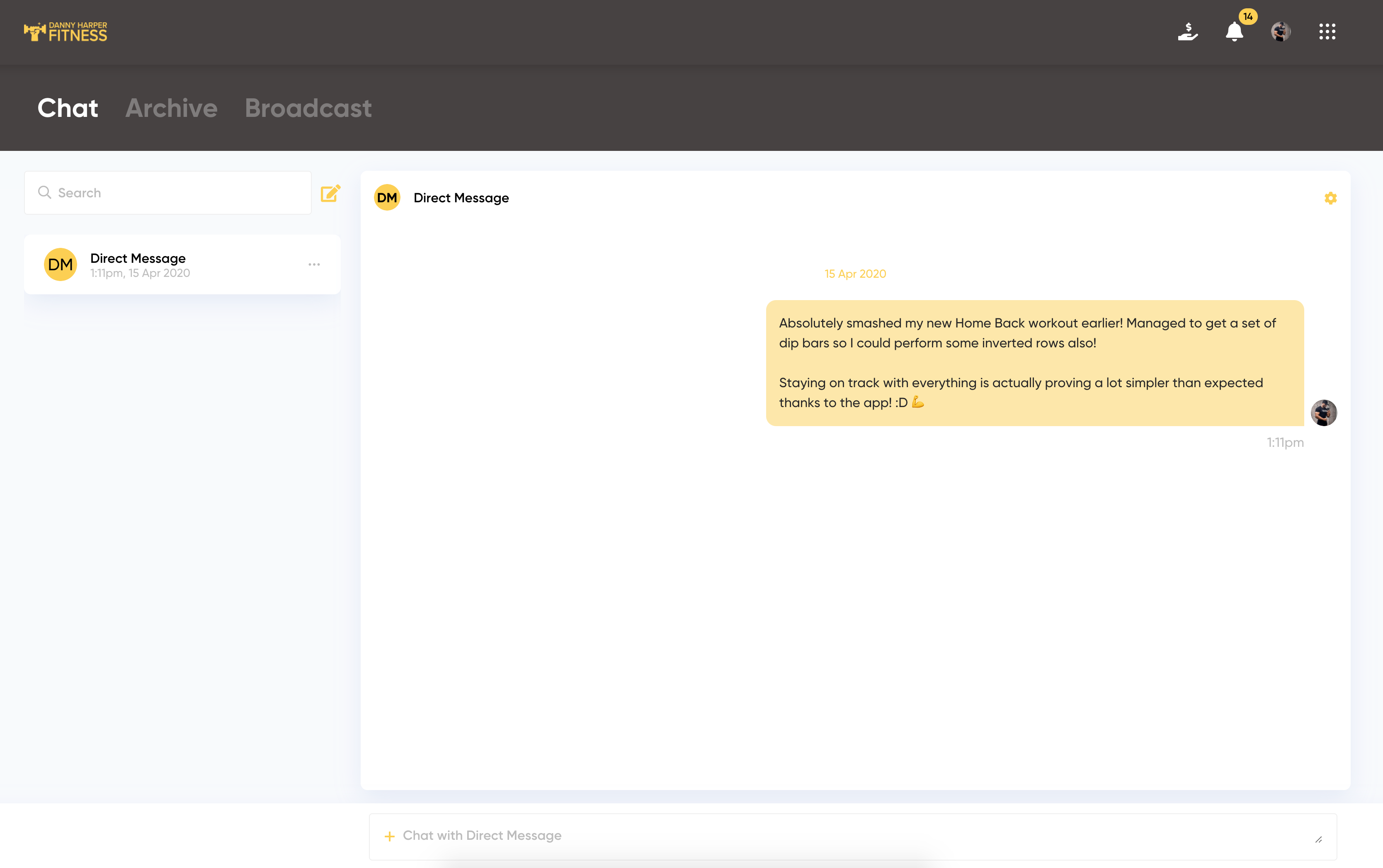 2. Next, click on the toggle icon labelled Mute Chat
There you have it, the chat will now be muted.
To un-mute at any point, simply follow the same steps, clicking the toggle icon again.