From your 'My Hub' page (please see below)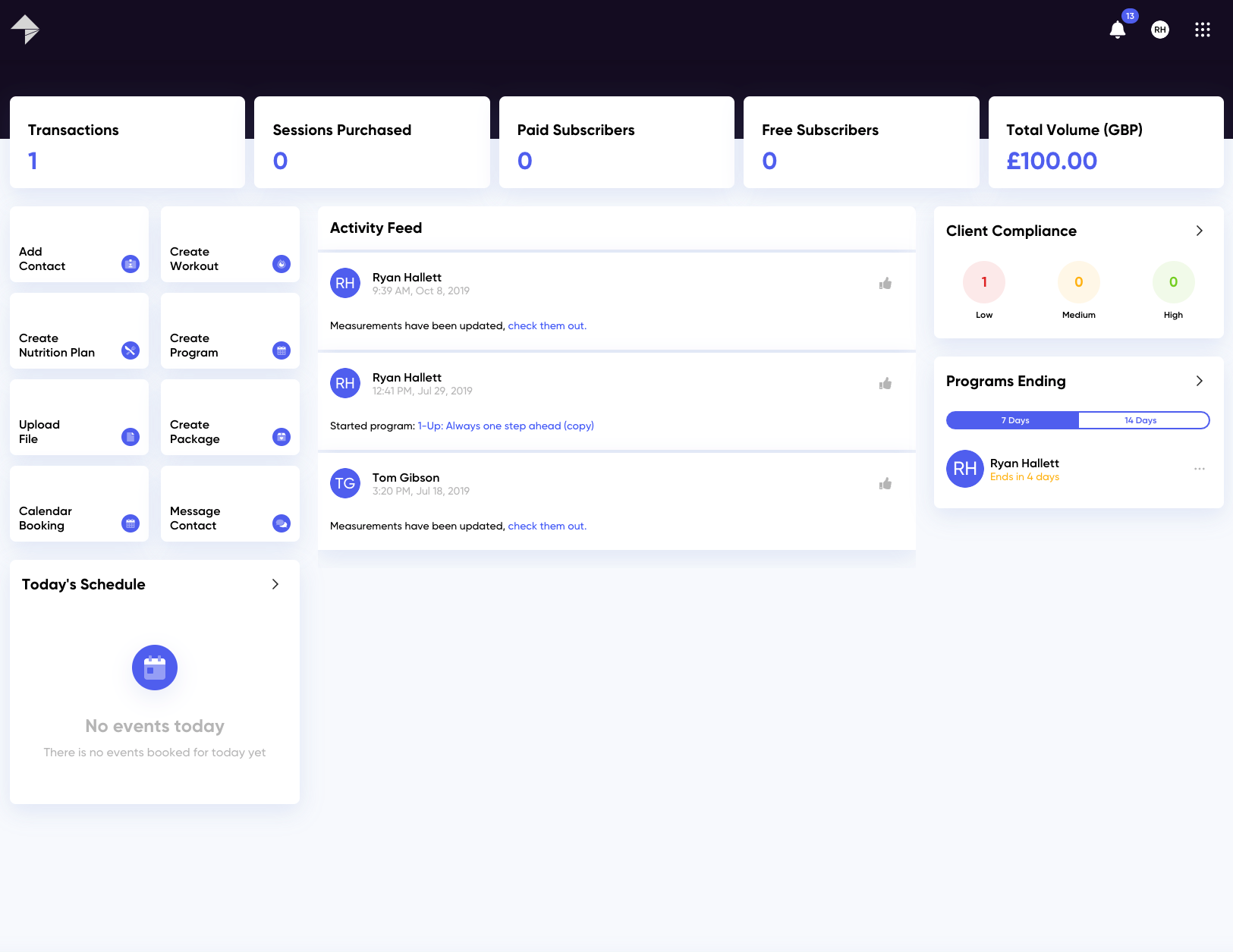 On the left hand side of your account, you will see the side menu in which you can select 'calender'.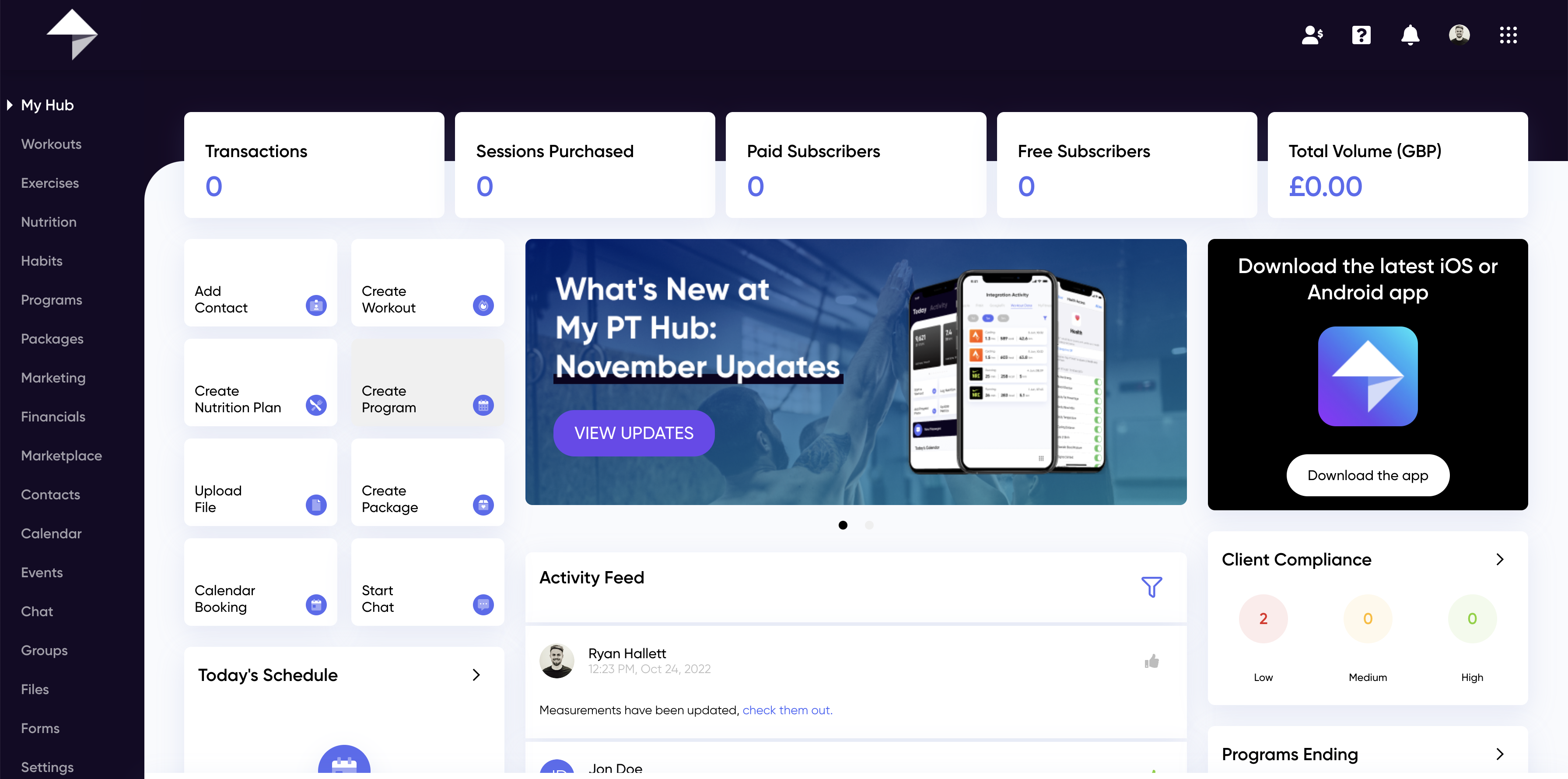 You will then see all events booked into your calendar. You can click on the event and it will take you into the details.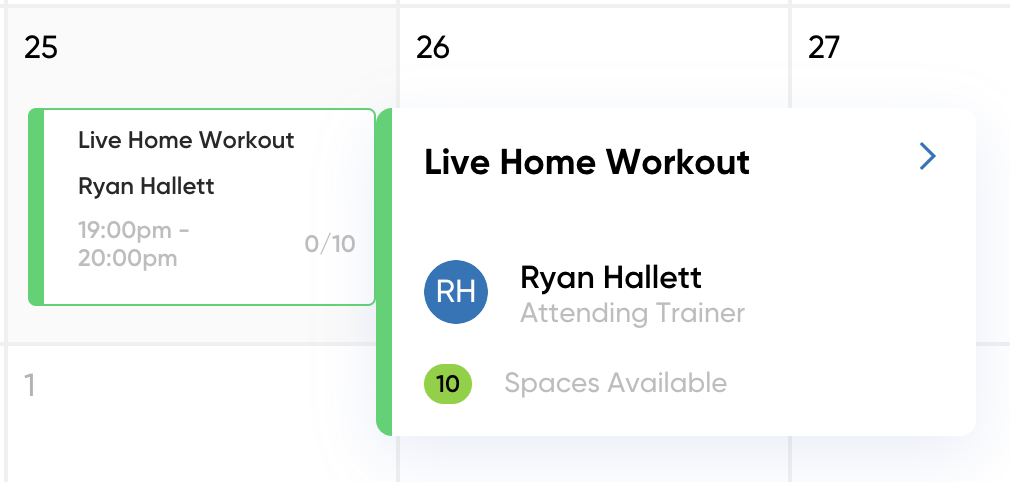 From within the event, you will be able to see all your attendees who would have booked in which you will be able to start the event and use the 'Open Stream' to start your live workout. This will open up a new tab on your web browser.