From your 'My Hub' page (please see below)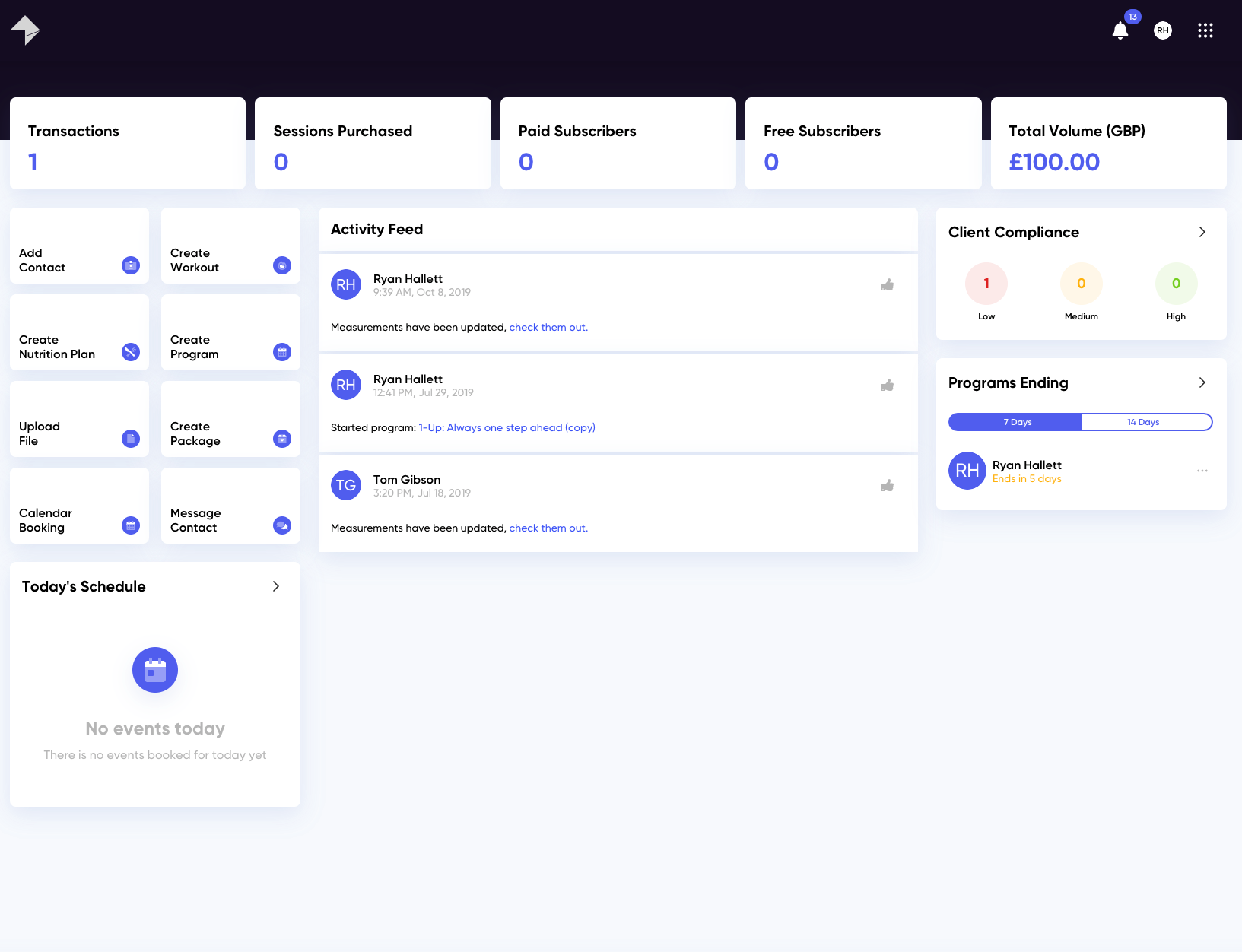 If you go to the 'Menu' icon in the top right...

then select 'Calendar' from the options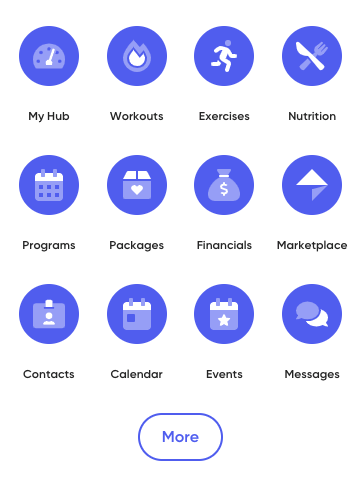 You can then hit the 'Book Activity' button at the bottom of your page.

Switch the toggle on to pick from your created events.
and fill in all the details relating to that event.
And complete the booking by hitting the 'Book Activity' button