From your 'My Hub' page (please see below)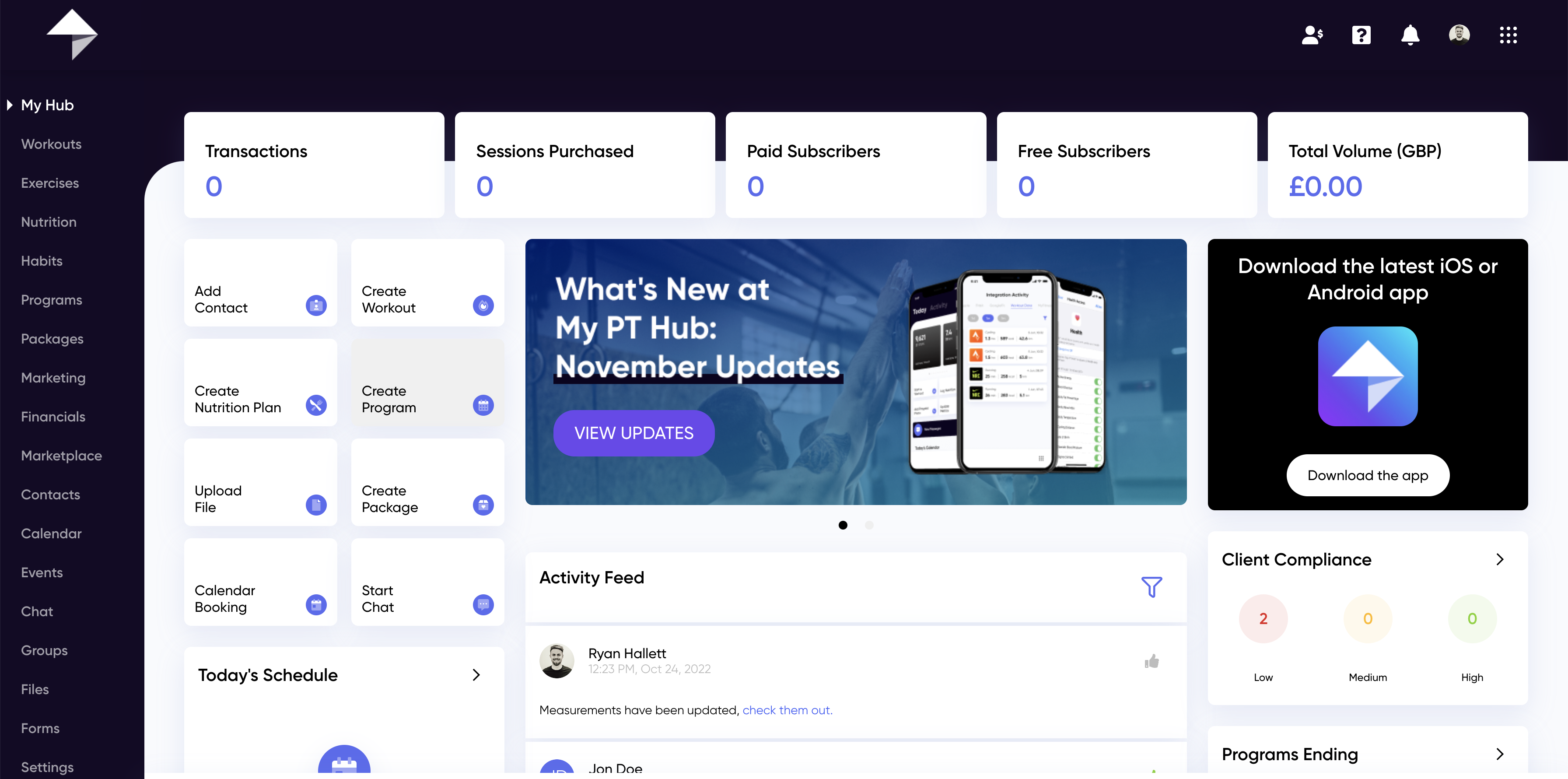 On the left hand side of your account, you will see the side menu in which you can select 'Settings'.
Followed by 'Email / Password' from the list on the left
You will have the option to make any changes to both your email address and password here.
Remember to hit the 'Update' buttons for either to save.