From your 'My Hub' page (please see below)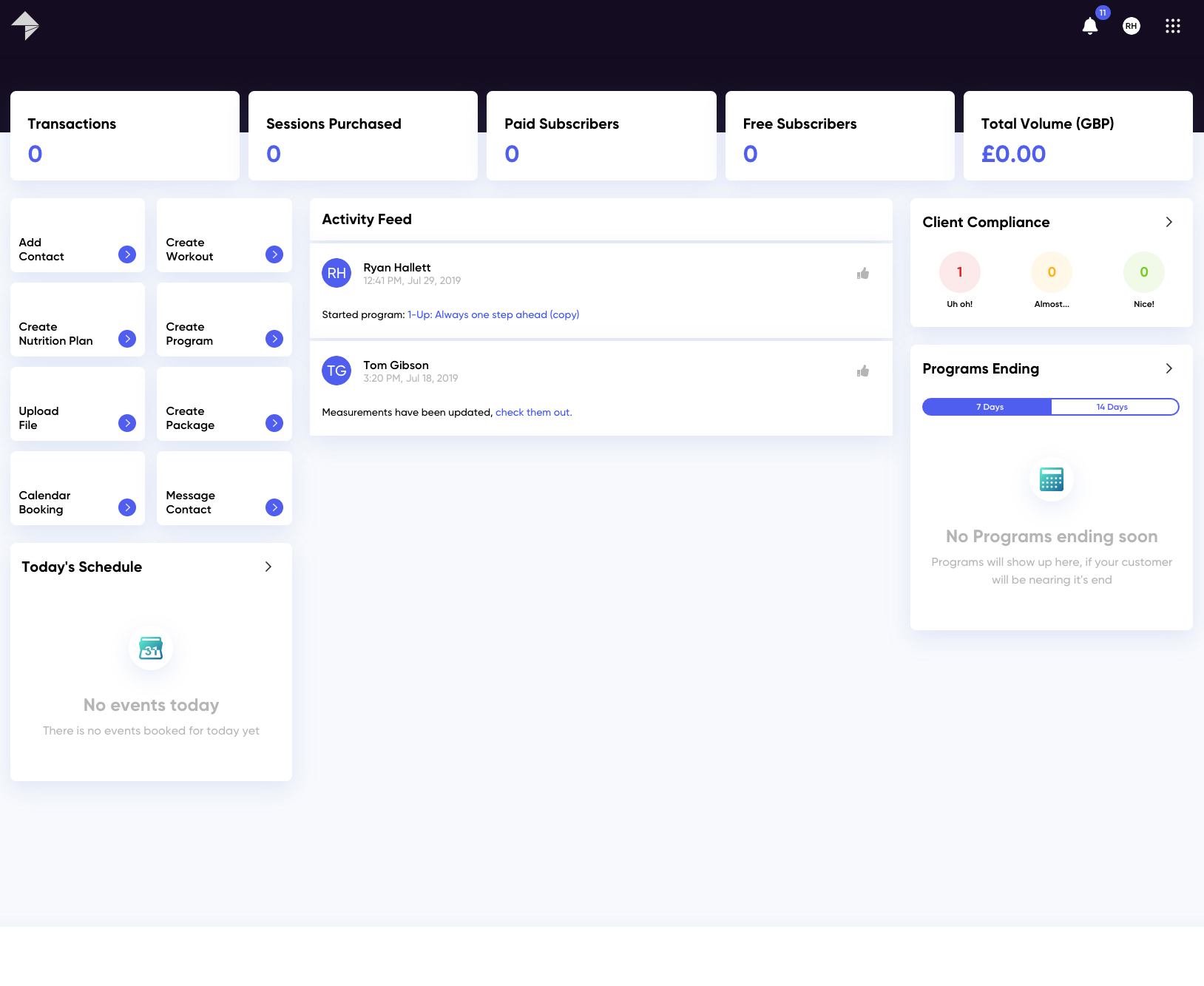 On the left hand side of your account, you will see the side menu in which you can select 'Settings'.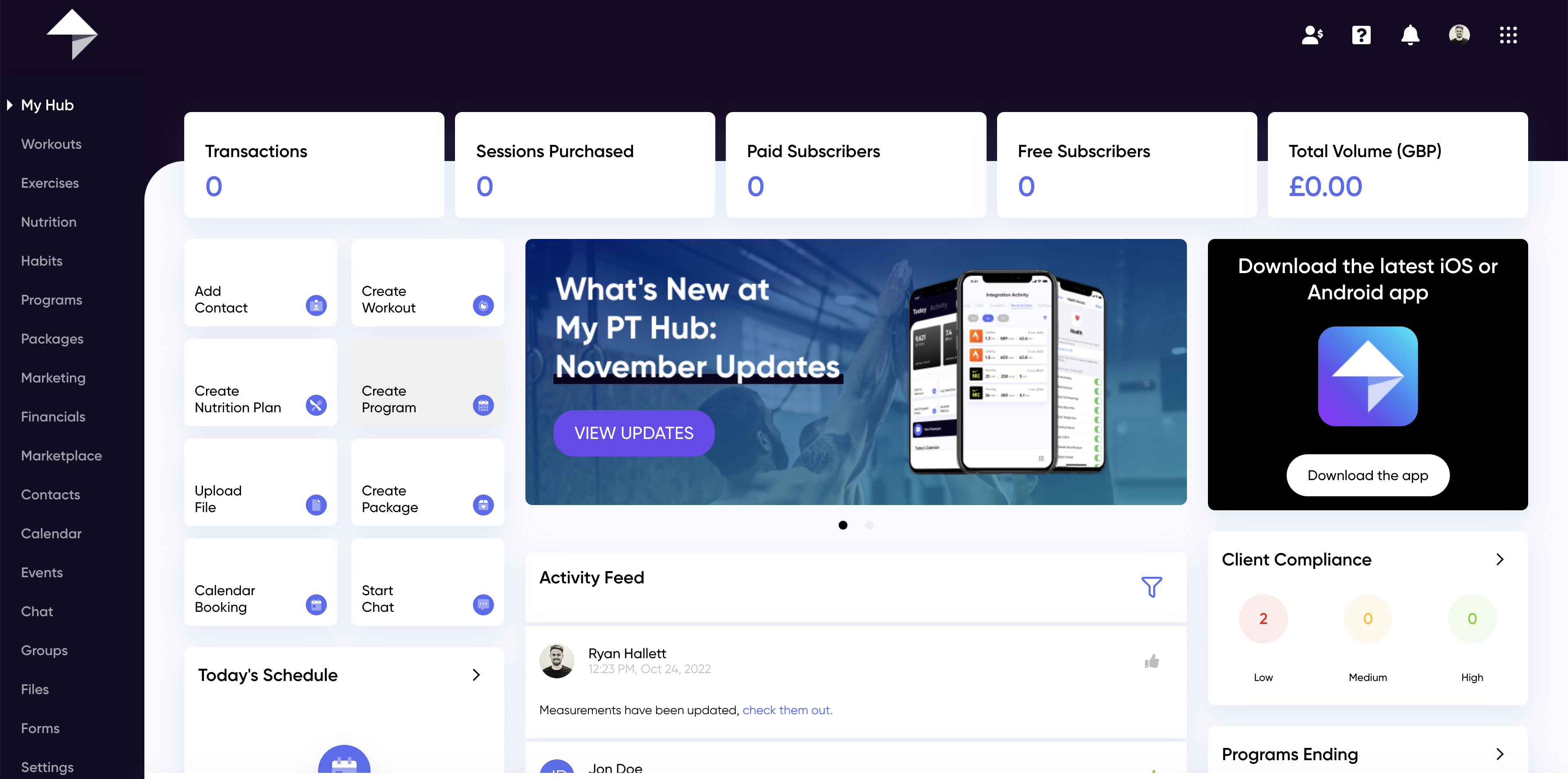 Simply click the 'Measurement Units' tab on the left
where you will then be able to select your preferred units.
Just remember to hit the 'Save' button when finished.