From your 'My Hub' page (please see below)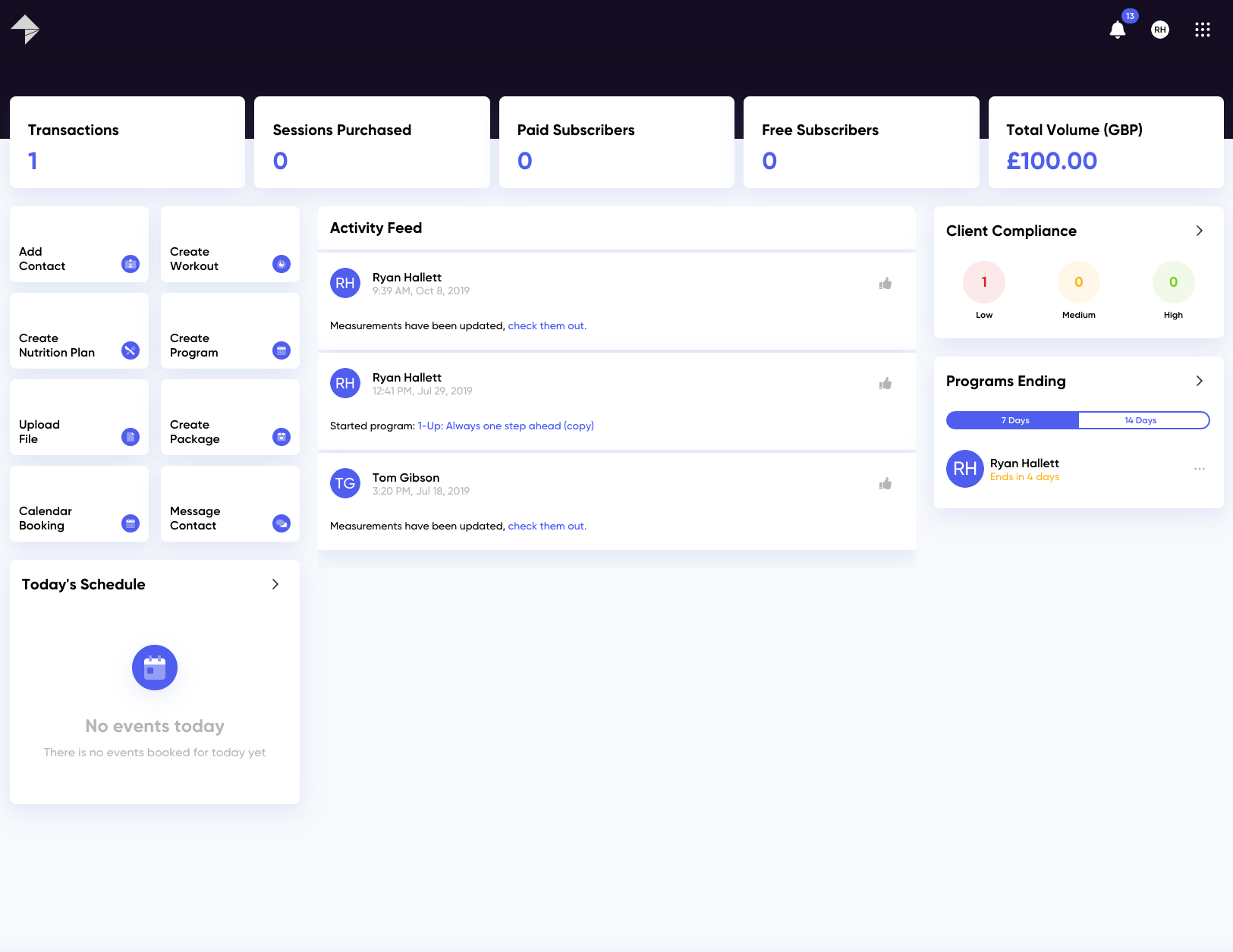 On the left hand side of your account, you will see the side menu in which you can select 'Forms'.

You can then simply click the 'Create New Form' button at the bottom of your page.

Once you have named your form you will be able to select specific questions by clicking the 'Add Question' button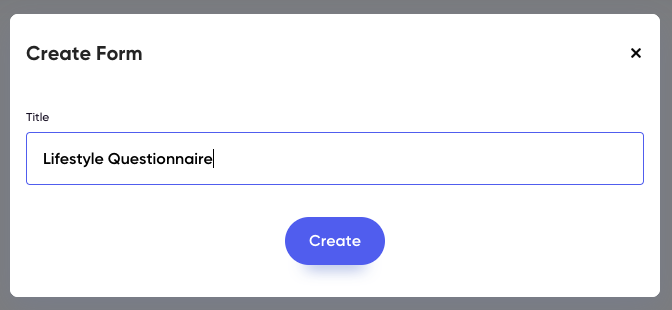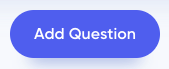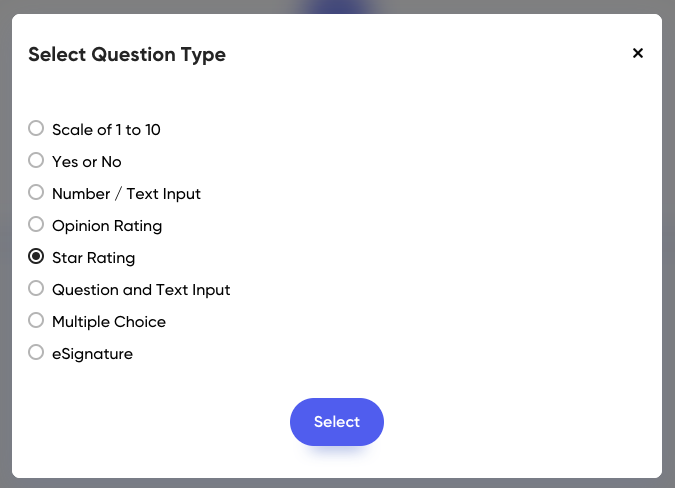 Don't forget to 'Save' once you've added all of your questions!