From your 'My Hub' page (please see below)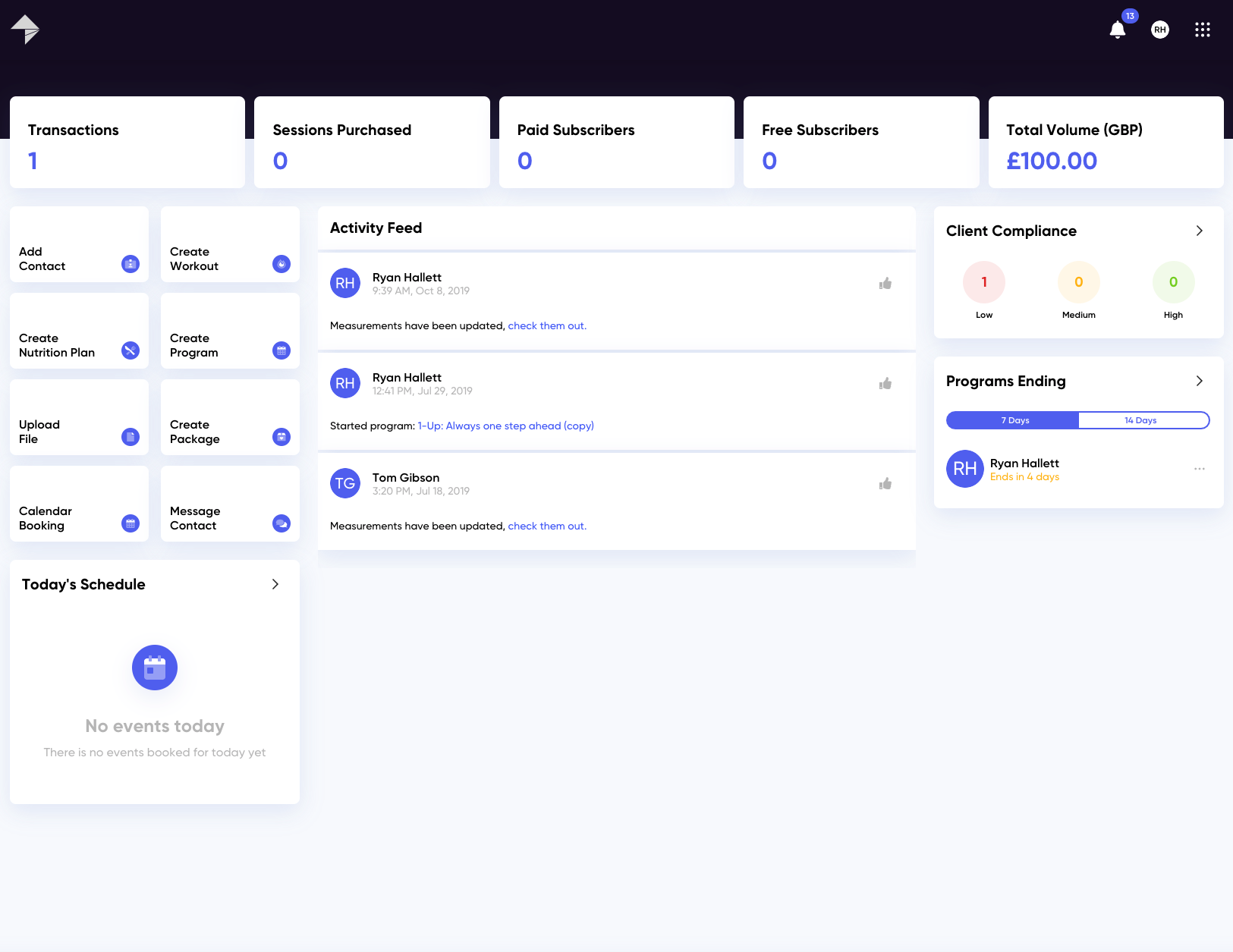 On the left-hand side of your account, you will see the side menu in which you can select 'Packages'.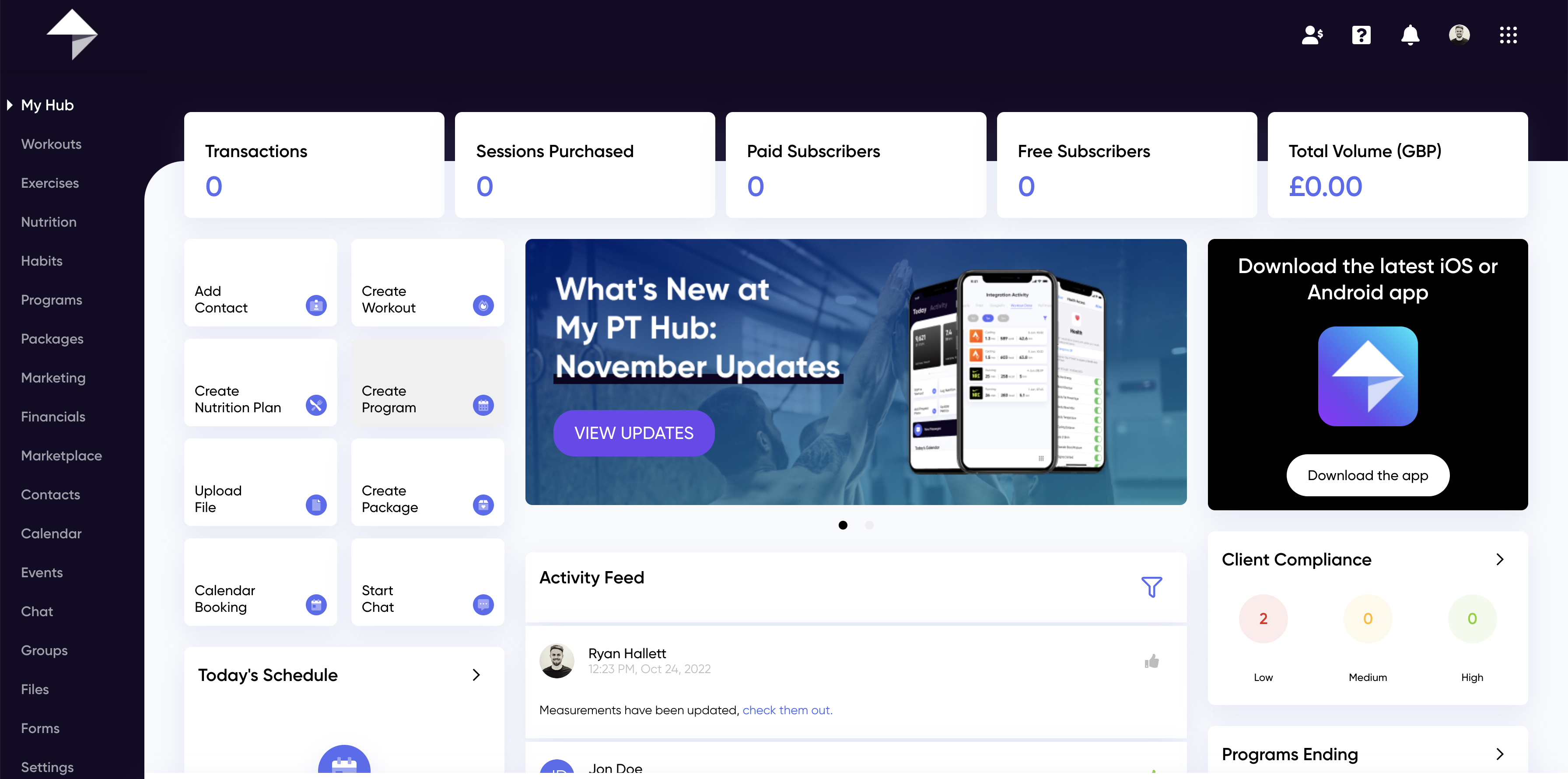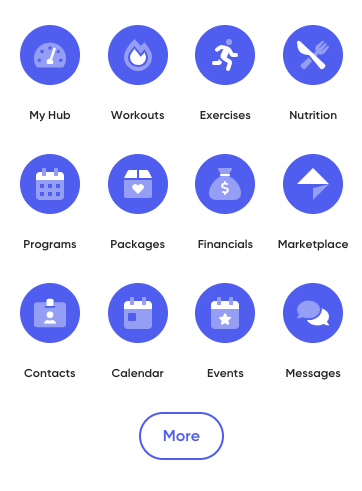 You can then click the 'Create Package' button at the bottom of your page. You can create a free package without linking a Stripe account.
This will then allow you to add in all the details and workouts etc to the package

If you click the 'Pricing' tab at the top of your page you will have the option to make the package free by switching the toggle to the right.