From your 'My Hub' page (please see below)
On the left hand side of your account, you will see the side menu in which you can select 'Contacts'.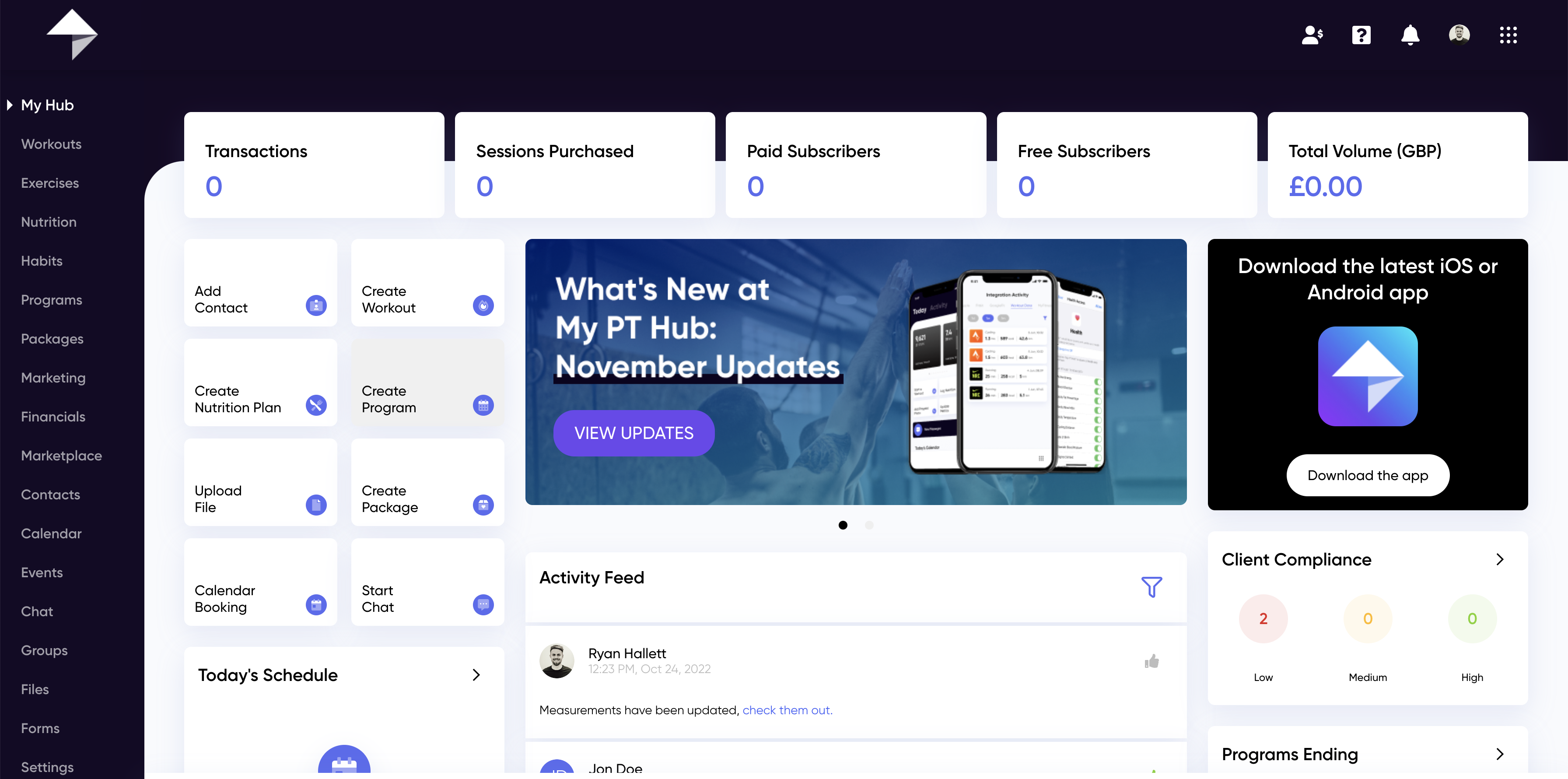 Select the client profile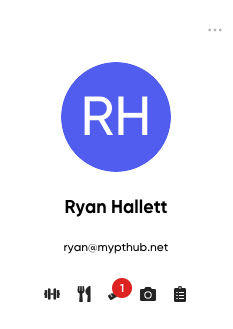 Followed by 'Assignments' from the list of options under the client profile picture and then 'Propgrams'

Where you can then simply select the program you would like to edit.

Followed by the pencil icon in the top right, which will allow you to make the necessary changes.