From your 'My Hub' page (please see below)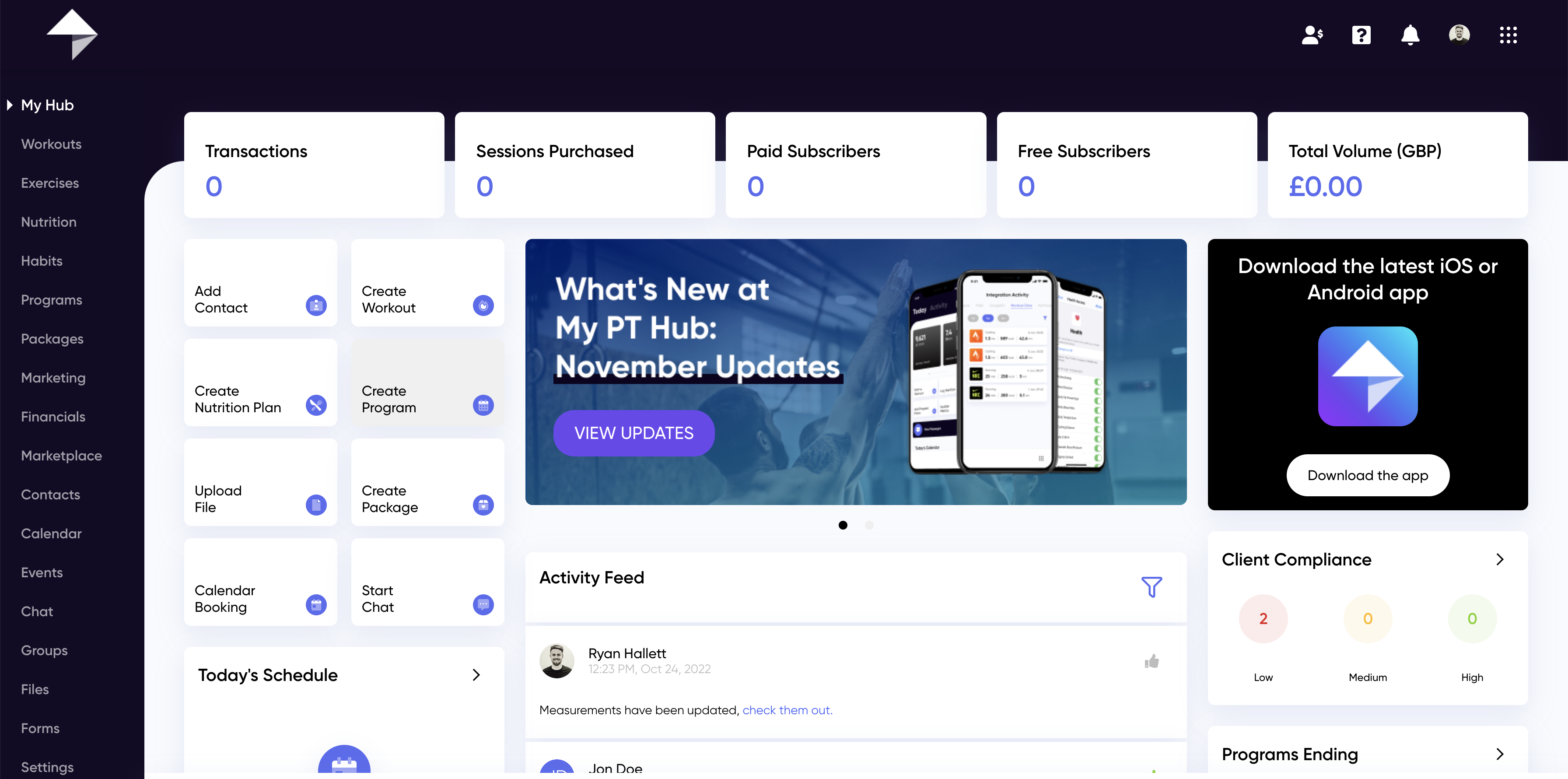 On the left hand side of your account, you will see the side menu in which you can select 'Contacts'.
Click the client profile
Followed by the 3 horizontal grey dots next to the client's profile picture.
Select 'Edit Clients Details' to have the option to change your clients Time Zone.